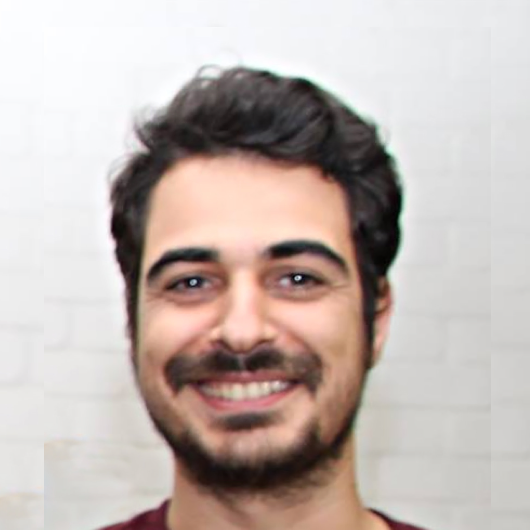 Eli Yarkoni
Product Designer
Hi, I'm Eli,
An experienced product designer, living and breathing design, and technology.
Recently I was a product designer at Hyro.ai a startup focusing on conversational AI solutions.
Before that, I was a product designer at GlucoMe a medical startup focused on diabetes healthcare,
and I also was UX/UI designer at Netcraft and had the honor of designing products for various companies.

Welcome to my portfolio.

👇