Eli Yarkoni
Product Designer
Dell EMC XtremIO
Enterprise storage platform
Intro

Dell EMC XtremIO is a high-volume, high-capacity all-flash enterprise storage platform.
The Problem
A Storage administrator needs to manage and support enterprise storage infrastructure.
backups data and monitor the storage server.
My Role
Together with Yotam Ben-Zvi (UX Expert) While we worked at Netcraft
I was responsible execute all visual design stages from concept to final hand-off to engineering.
Collaborated with 2 product managers and 2 Front-end developers to define and implement innovative solutions for the product direction, visuals, and experience.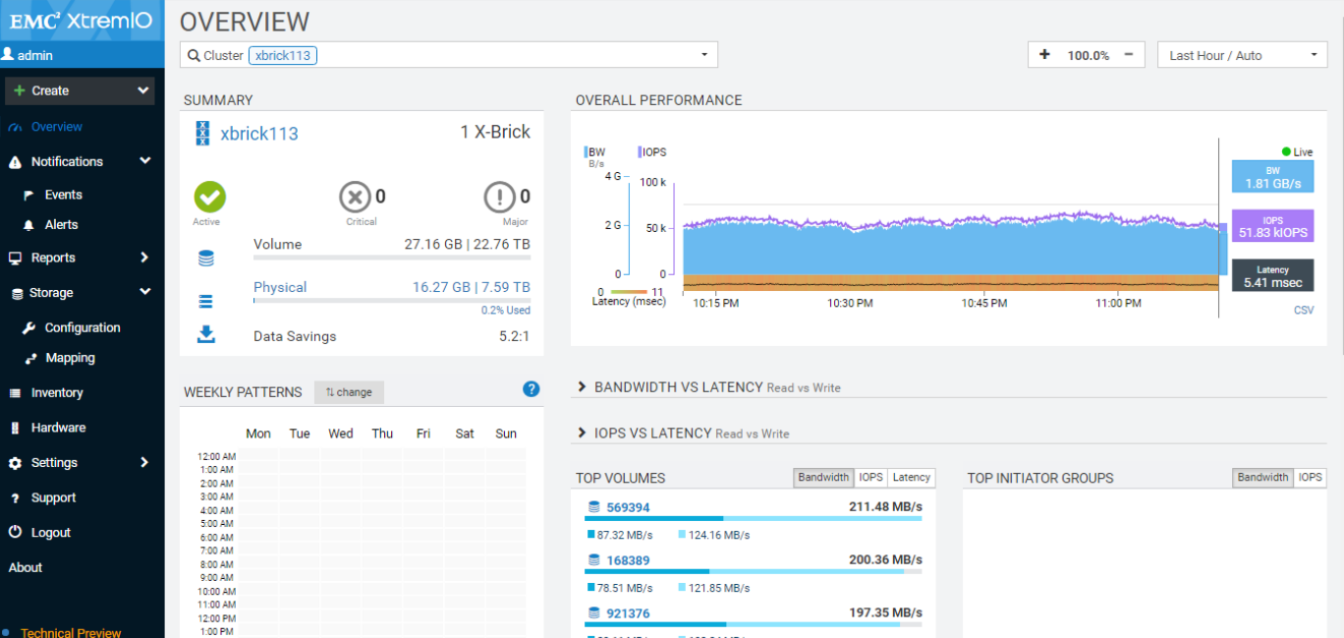 The old user interface
Introduced in July 2016 as a web-based system after years of running as a native Java program.
It needed an improve so it can bring a better experience to the end-user.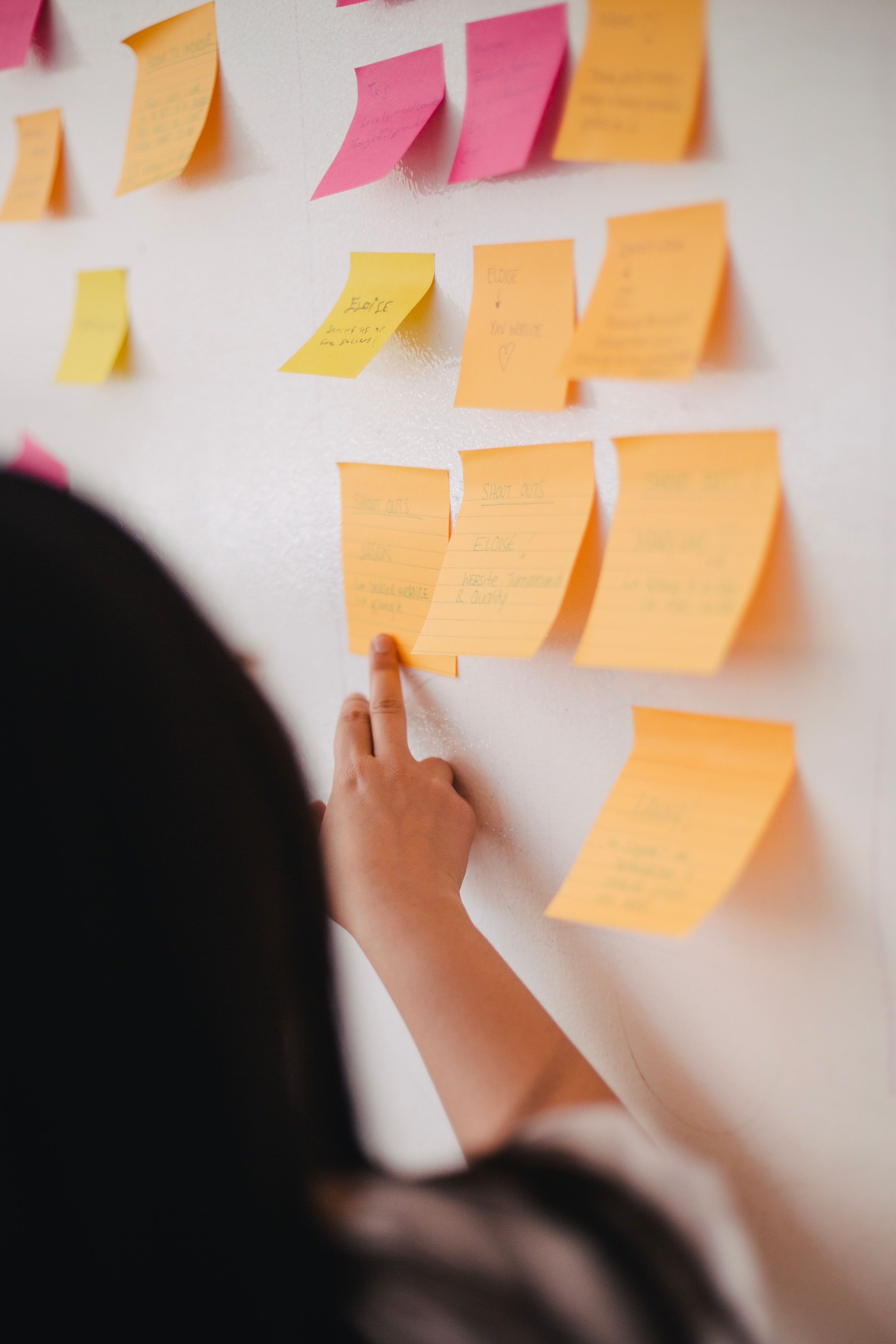 Ideation Workshop
The first thing we did was to conduct an ideation workshops with the client's team including product managers, engineers, QA and Support.
It helped us to found innovative concepts that the team can filter down to the best one to go with.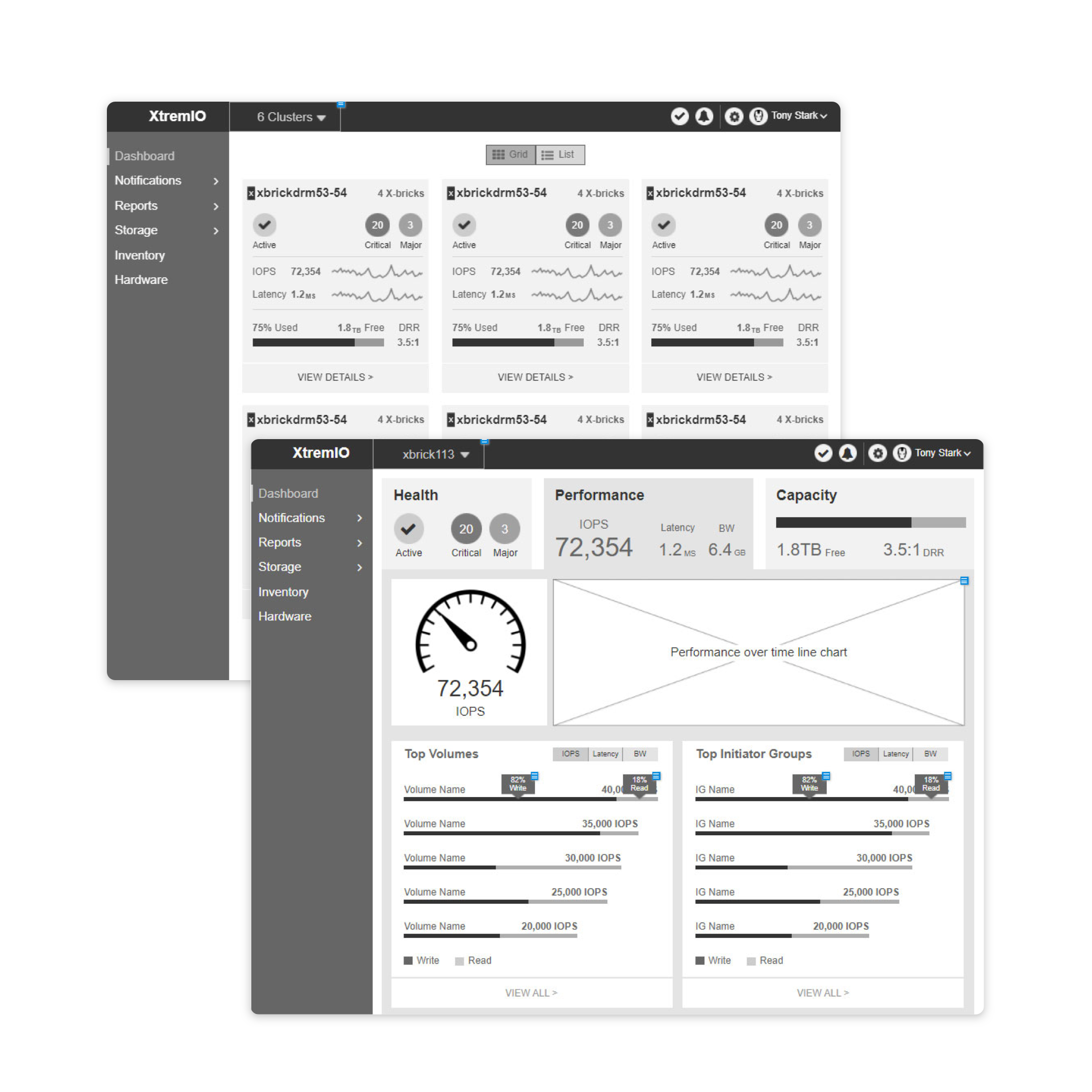 Wireframes
At the beginning of the process, we created wireframes for testing purposes and shared it with the rest of the team.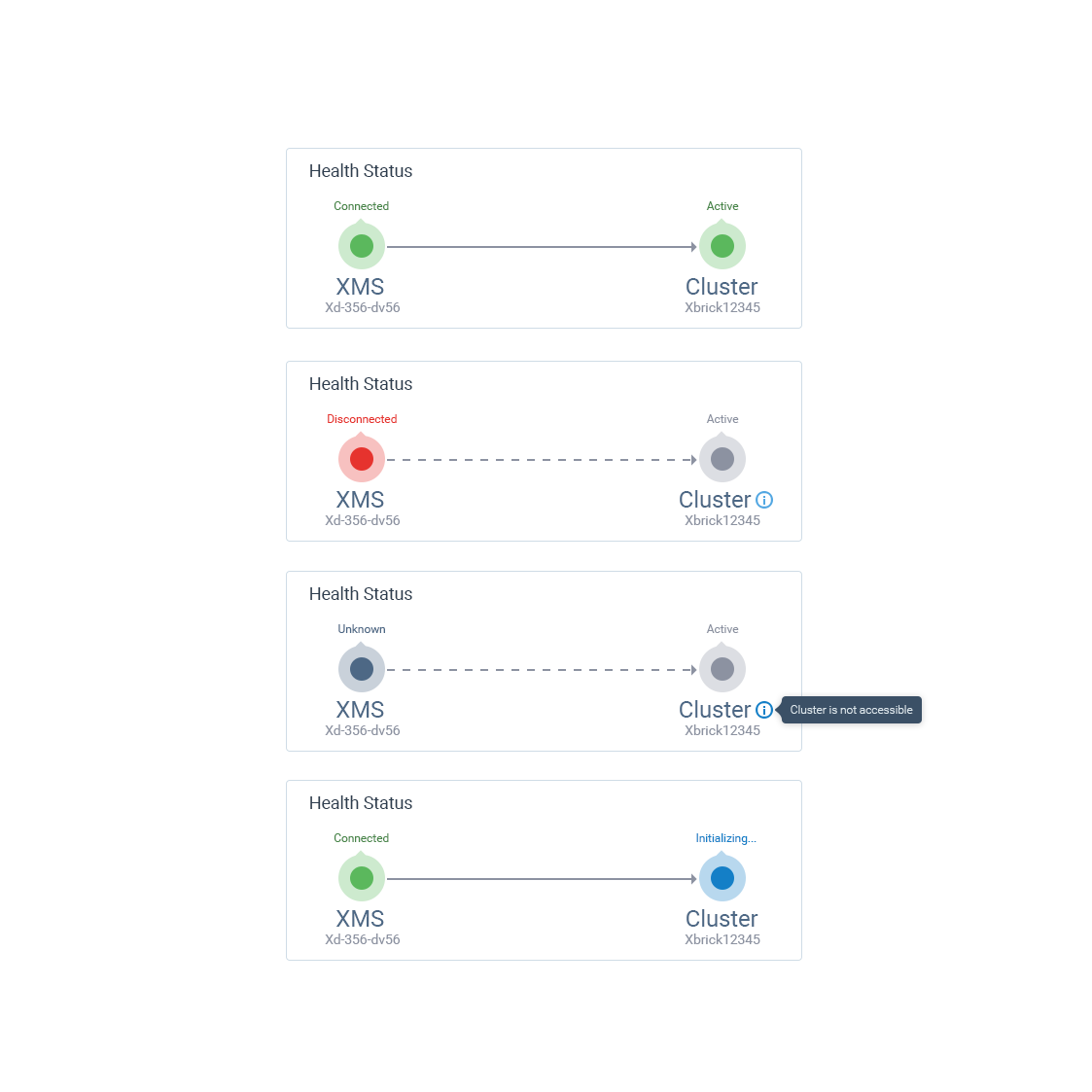 UI Design
Once tested out the concept using the wireframe, I started designing the final screens.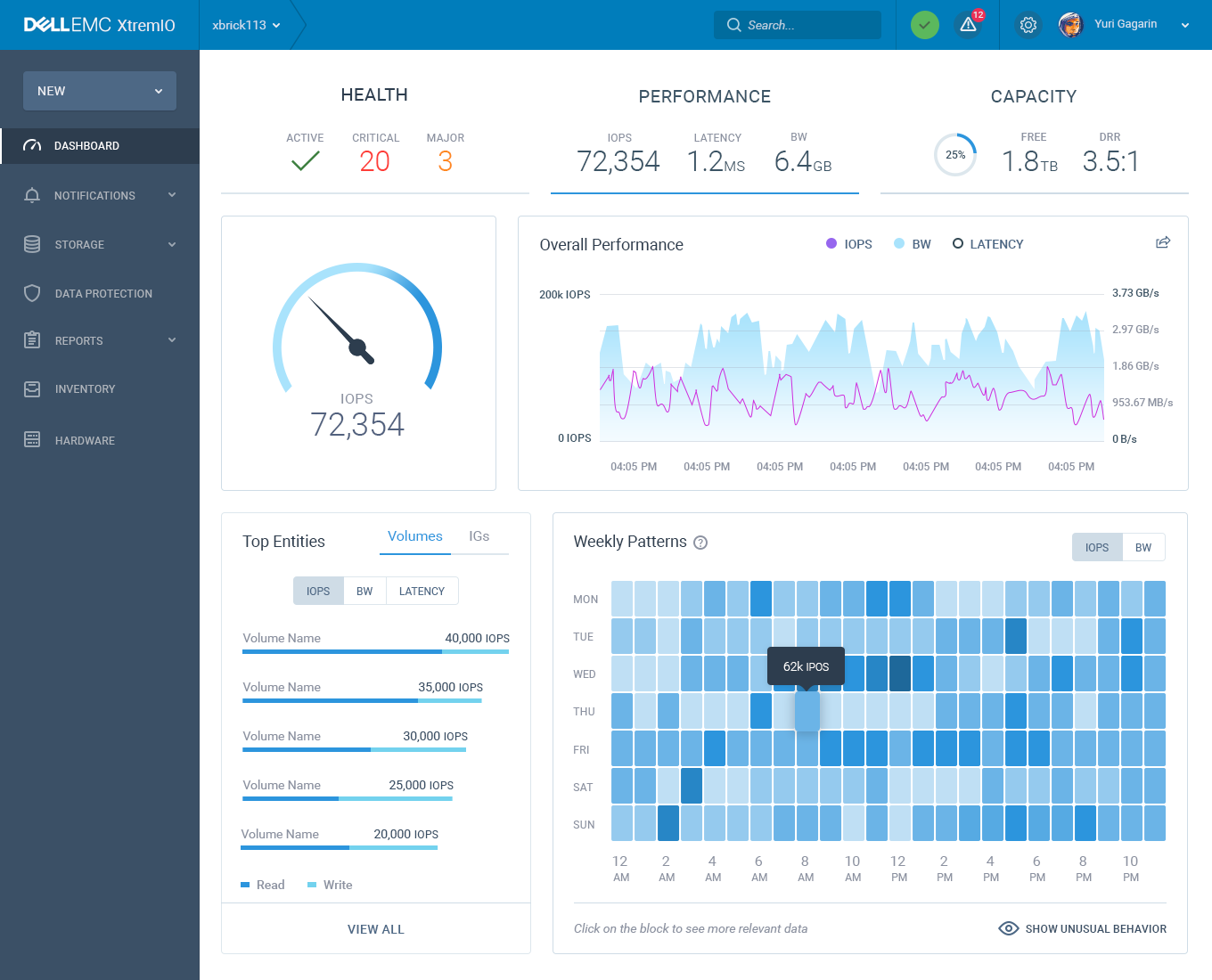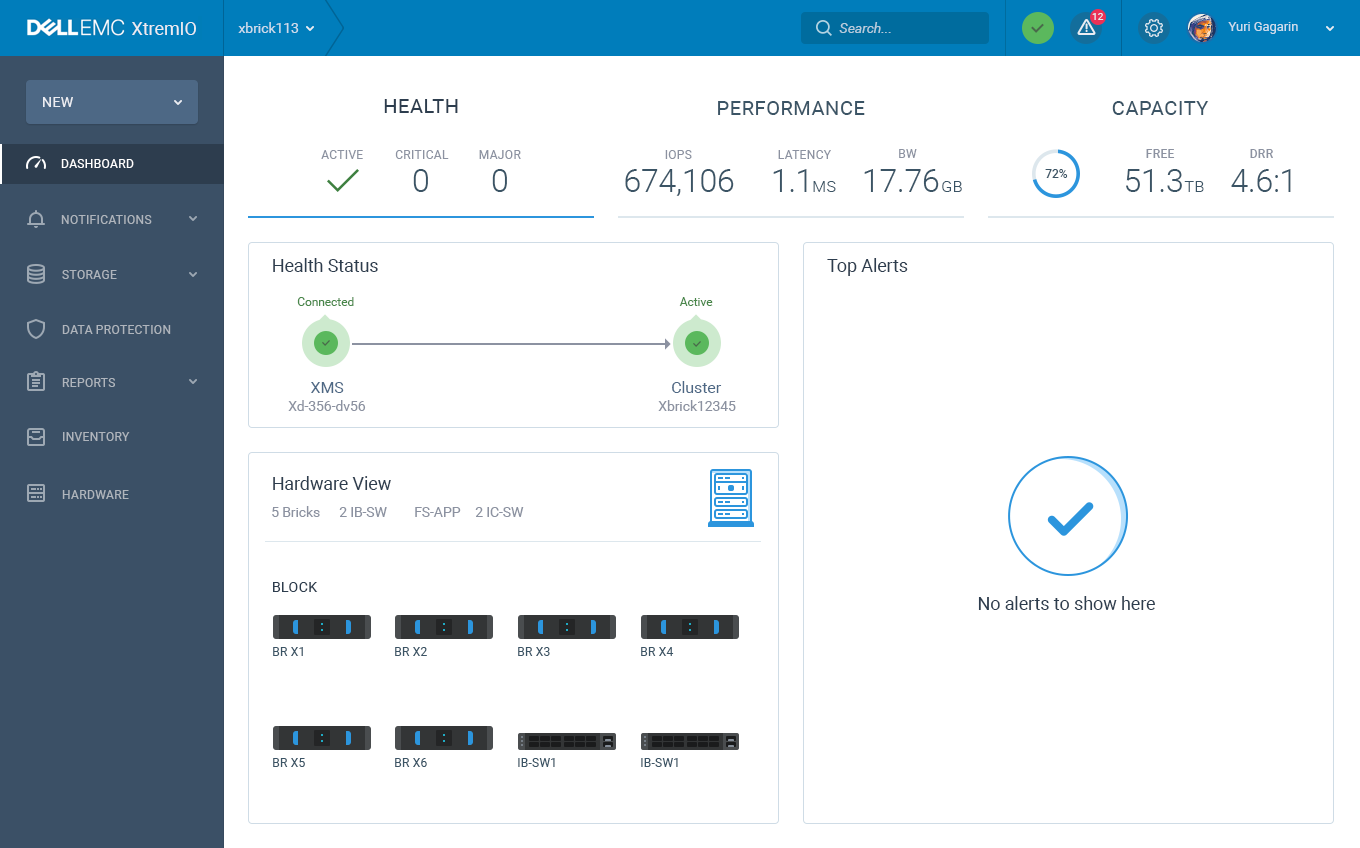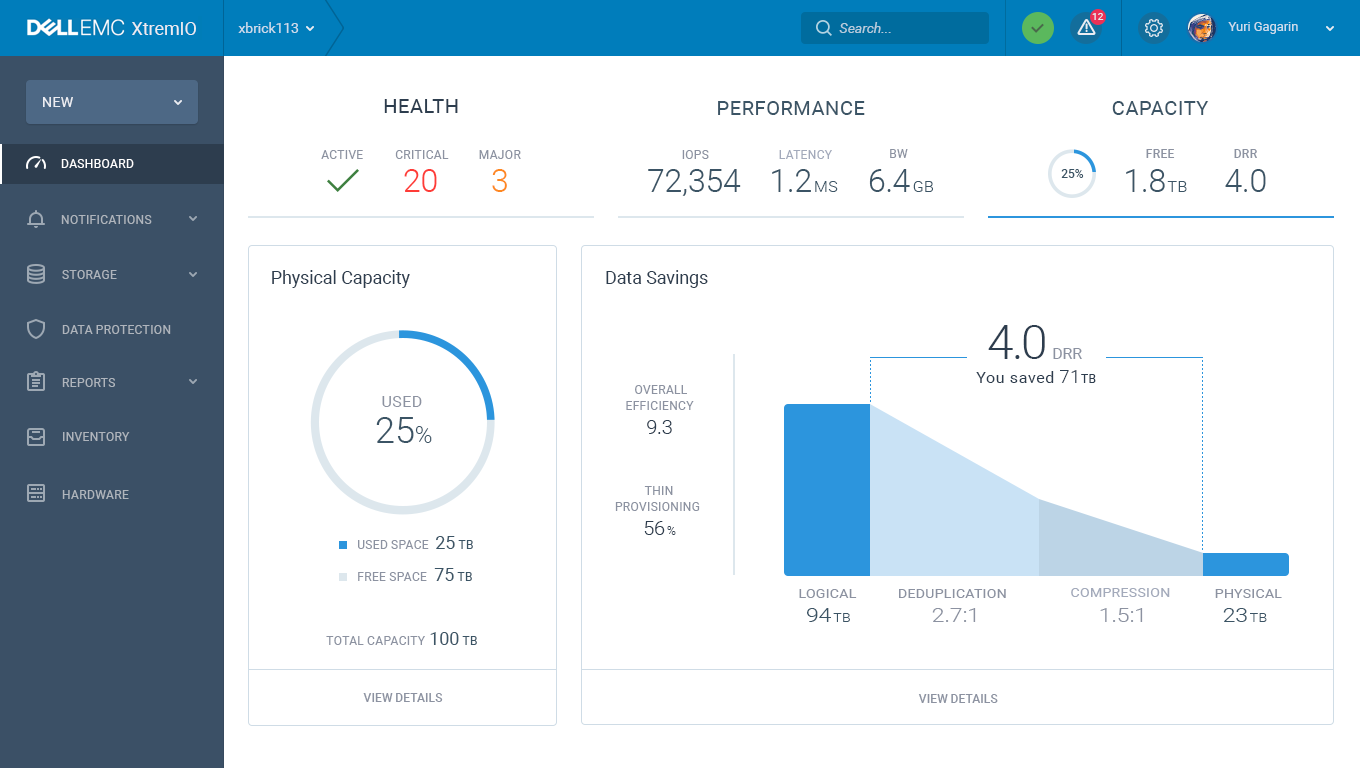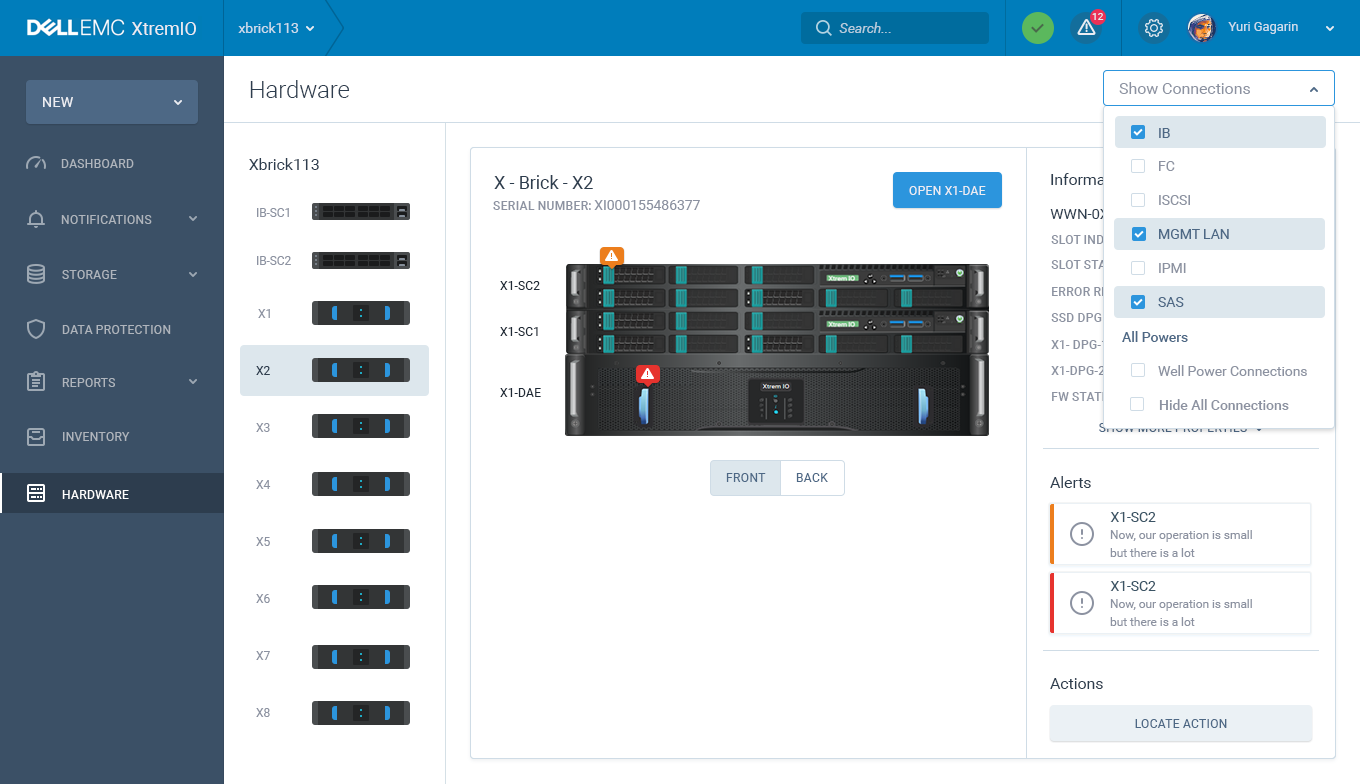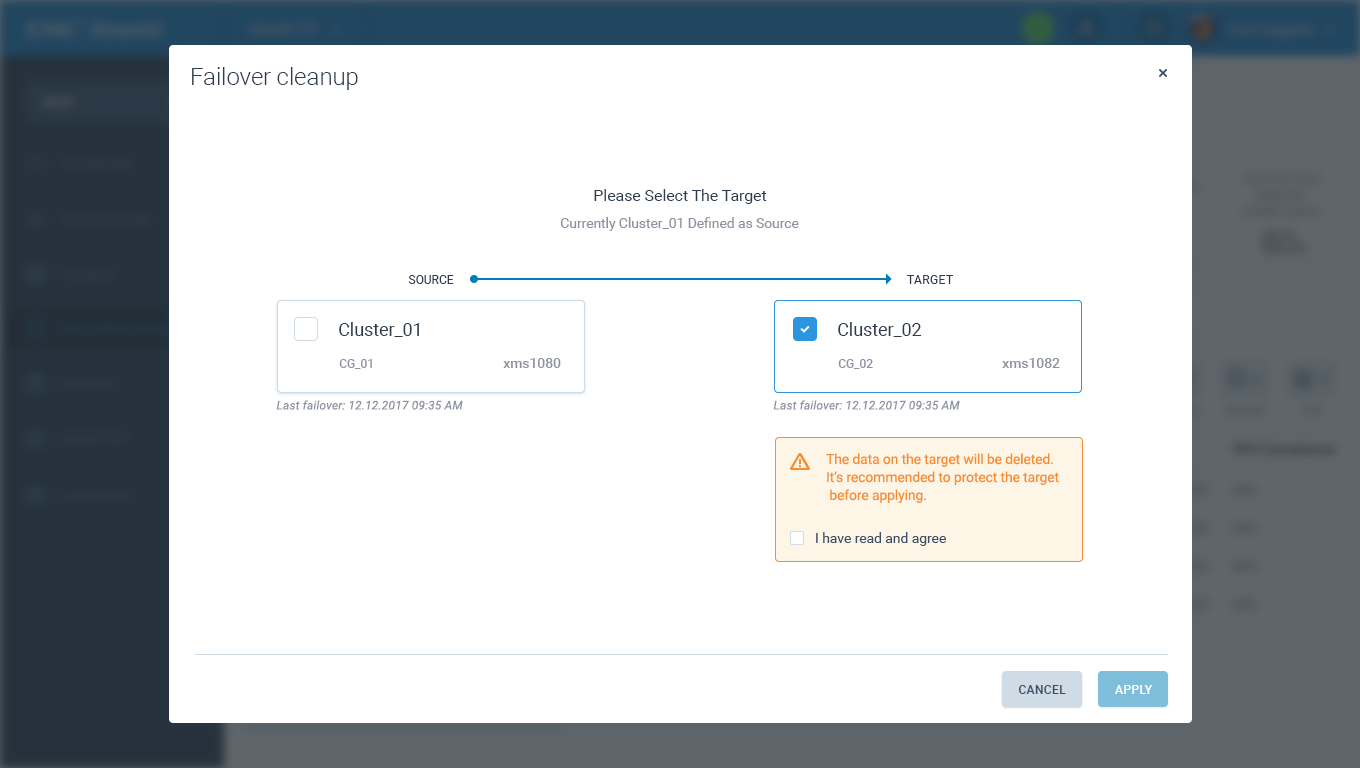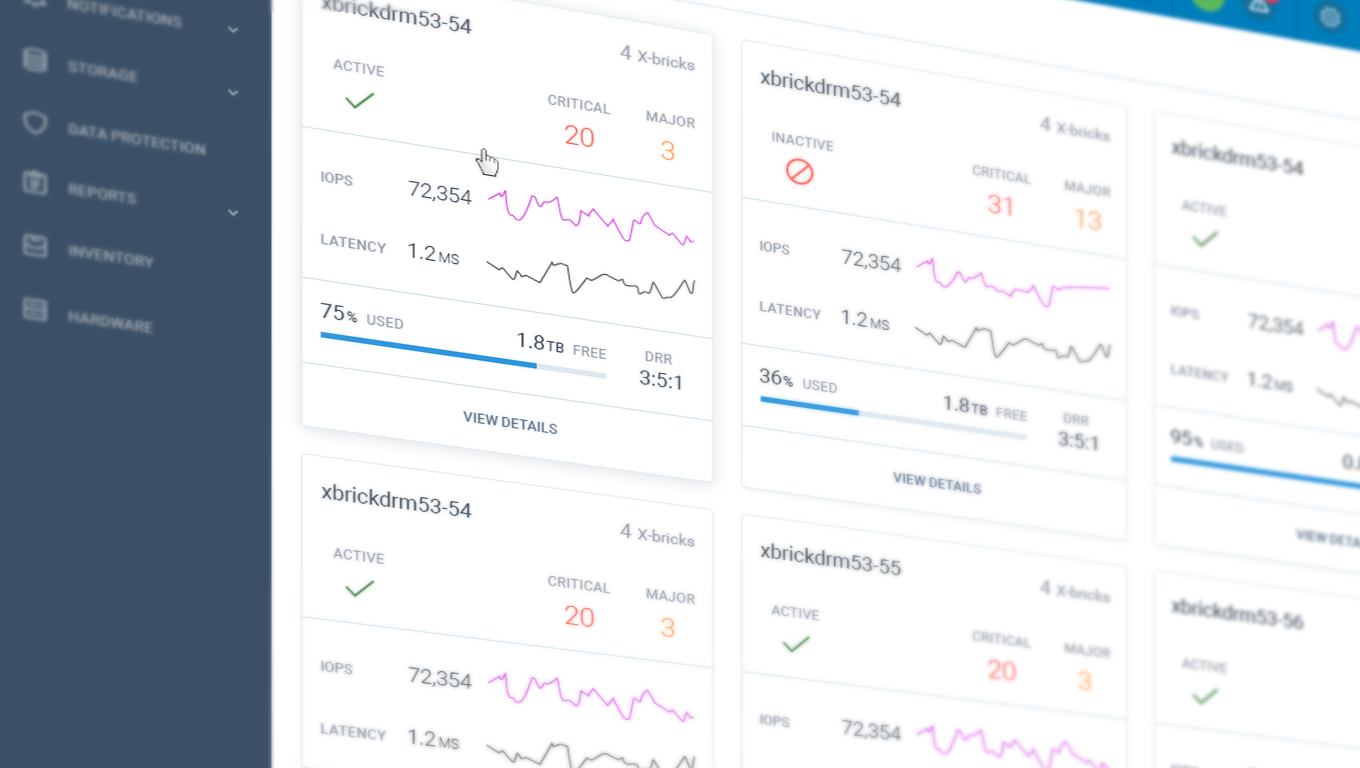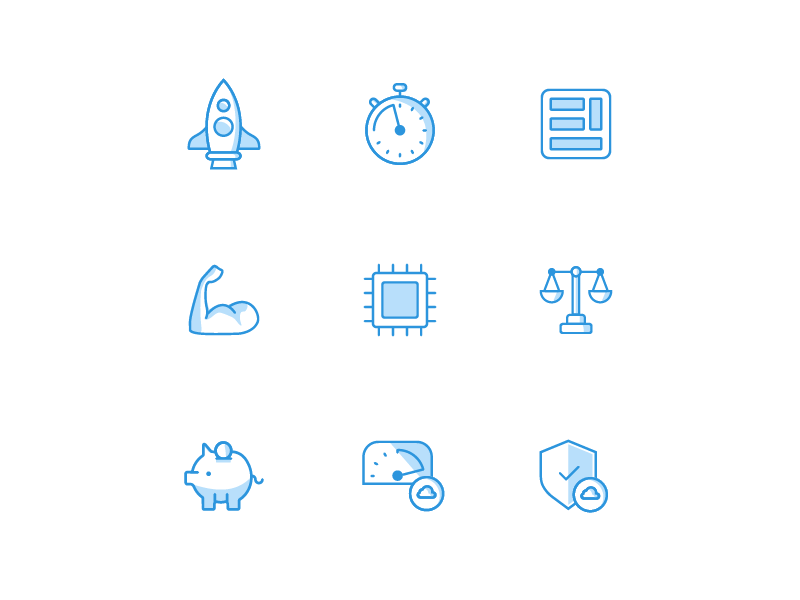 Icons
I've designed these icon set for use in the empty state and reports pages to make the experience more delightful for the user.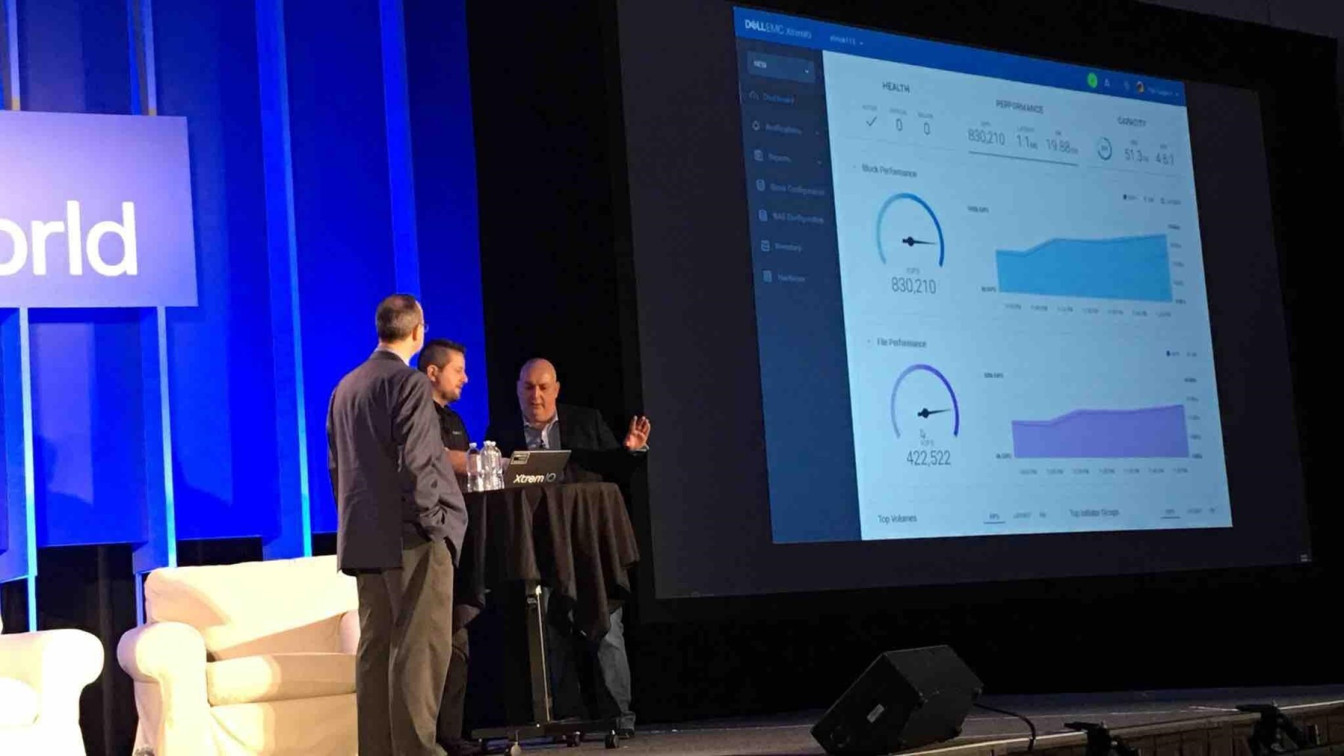 My Prototype @ DellEMC World
One of my deliverable was a clickable prototype to help demonstrate the new concept.
The clickable flow was created with Invision along with animation created using After Effects.